You've chosen your plan to suit you, and everything's been set up so that you can get your food delivered, but it doesn't come. How frustrating. We get it, but don't worry.
There are steps you can take to track your Hello Fresh delivery, see what's happened, and most importantly, get your food.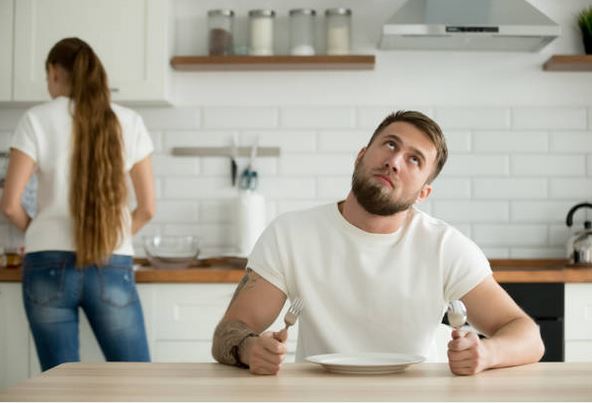 Find out how to track Hello Fresh delivery to your door, what the process is if there does happen to be a bit of a delay, and how long you can keep your box. We've also included some general questions you might have about your delivery and their important answers.
Table Of Contents:
Hello Fresh Delivery Delay: Is my Hello Fresh box late?
Sometimes, just like they do in life, things do go wrong. Things get delayed out of the control of Hello Fresh. It might be due to the weather. For example, there may have been torrential rain that has caused flooding. That can mean a Hello Fresh late delivery.
Or, you might experience a Hello fresh late delivery if there are any major logistical issues with transport perhaps.
Either way, if there is going to be a delay, Hello Fresh do their best to get you your box as soon as possible.
If your box is expected to be somewhat delayed, you'll get an email from Hello Fresh. It could come from one of the delivery partners. So, don't just delete or ignore any new mail you get.
If you do have one of these emails, it should tell you some information. It should explain the reason why your box is late and when you can expect to get it to your door.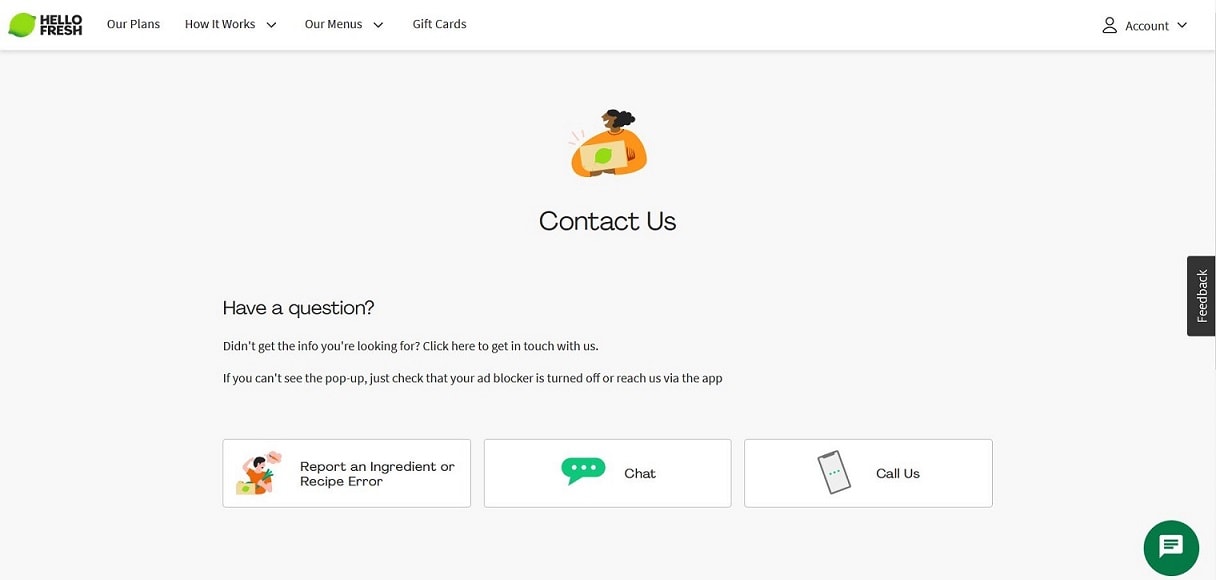 Keep in mind that the deliveries are usually made between the hours of 8 am and 8 pm. But that's rough guidance, remember. If you are really worried, you can always get in touch with the customer care team or digitally track it yourself; log in to your account to do this.
---
back to menu ↑
Hello Fresh 3 Days Late
Have you received your Hello Fresh box late by 3 days, and you're now concerned that your food might not be safe and within date to eat? That's what the customer care department is there for if you do have queries about the 'consume by' dates or quality of the box you get sent.
If it's been 3 days since you expected your Hello Fresh box, try not to worry. You can track the delivery of your box in your account if you didn't know. Log in with your details as normal, and then go to your main menu page. You'll be able to see the latest information there.
Customer care support is always there too. You can contact Hello Fresh if you believe there is a genuine problem with the quality of your box's goods when it does arrive.
---
back to menu ↑
How to track your Hello Fresh delivery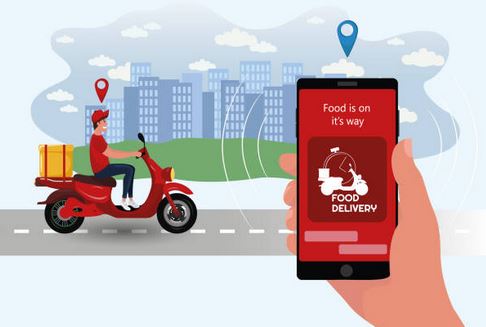 Great news! You've ordered your Hello Fresh box of yummy food.
You should get an email letting you know that all is in hand, your box has been created for you, and the delivery team has got it.
It's been dispatched. So, that email will also have your tracking number, which will come in handy if you want or need to track your Hello Fresh delivery at any point.
If you're looking for other information or need any help, you can chat with the support team too.
Where can you see exactly what meals are coming, and when?
Head to the main menu on your account.
Go to your recipes.
Look at the delivery date at the top of the screen
---
back to menu ↑
Hello Fresh delivered to the wrong address, what to do now?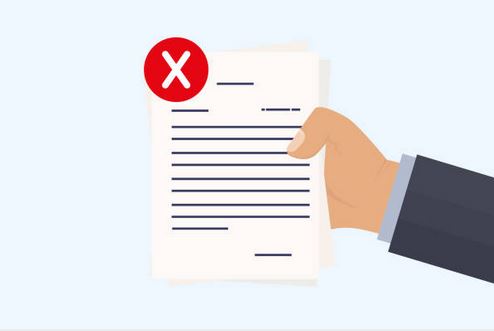 If your Hello Fresh box has been delivered, but it's mistakenly been sent to the wrong address, it can be really irritating. You can get in touch with the team of customer care advisors because they will be able to help you. Alternatively, you might be able to reach Hello Fresh on social media too.
It might be that you've ordered your box, but you want to change the delivery address. You can do that too in your account. You'll need to log in and amend the details of where you want your box to be sent under your package settings.
Don't forget to choose one of the alternative options where you'd like Hello Fresh to deliver, instead. That could be your next-door neighbor, your work address if it's more convenient, or even a local eatery or company.
If you do want it delivered to a bar or organization near to you, it's worth double-checking with them too. They need to be happy to accept the delivery on your behalf.
Hello Fresh deliveries are usually within the hours of 8 am and 8 pm. So make sure you pick somewhere local that's open at those times!
---
back to menu ↑
How long are Hello Fresh boxes good for?
Hello Fresh is all about making and sending you good, healthy food to fill you up and keep your diet nutritional. So the boxes are designed to keep your foodstuffs in the best condition possible for as long as possible.
How long is that?
Your box is made and packed up so that it lasts up to a 24-hour period from when the US courier delivers it. If you're not at home when that happens, you'll be notified anyway of the exact delivery time.
That way, all of your meals are waiting for you when you come back home. Then, you can pop them away knowing when you'll need to eat them.
Put your meat-based meals in the fridge. Hello Fresh says they can be eaten after 3-5 days. If your meal box includes any seafood, you'll need to eat it within 2 days though. So it's always worth planning your meals for that week.
Other foods like cheese can vary in their expiration date, once they've been delivered. Don't forget to pop any fruit you've ordered out of the heat, and somewhere the air can't get to them. If you don't have any tubs you can store them in, that's okay. Instead, just keep them in the original bags they came in from your Hello Fresh box.
As a rough guidance, food can last after delivery in the fridge up to that 3-5 day mark.
---
back to menu ↑
How does Hello Fresh keep the food nice and fresh when it's been transported?
Hello Fresh use special boxes that are made with the specific purpose of keeping the food at the right temperature for the duration of shipping. That means they use the right equipment to keep meats and similar foods at the right, refrigerated or frozen temperature.
If you have concerns about a particular type of food or ingredient going off or you're planning your meals, find out how long do Hello Fresh meals last.
---
back to menu ↑
How many times a week should I expect a Hello Fresh delivery?
One. Typically, Hello Fresh says they work on a week-by-week basis, not a month-by-month schedule. That way, there are no huge costs for you to fork out at the end of the month. Plus, you can keep the focus on having great quality, delicious and nutritional meals on a regular basis.
You can always see when your delivery is due, by the day displayed on the recipe. Hello Fresh can't give you an exact time frame of the hour or minute it will arrive on your doorstep. But you don't have to be at home to accept your box of goodies
The cool part is that it's all kept in the right condition and temperature until you get home anyway.
---
back to menu ↑
What days does Hello Fresh deliver?
When you initially sign up for the Hello Fresh box delivery, you'll be asked to provide your address and zip code. Once you've given them that, you'll see the upcoming available dates that they can get your box to you.
Finally, you can manually pick the weekday that you want to get your delivery. If you change your mind later down the line, you can always change that in your account settings though.
It's worth keeping in mind that if you do want to change your delivery day, do it in good time. Hello Fresh asks that you do that in good time because it allows them to get the request before delivering your next box of lovely food. So, always allow around a full working week for that.
Where does Hello Fresh deliver to?
At the moment, they deliver to all of the main states in America. They may be working on some other locations, and will likely update their customers as and when that happens.
---
back to menu ↑
Summary
The main point to remember is that Hello Fresh will do their best to make sure you get your food on time. But if there's a slight setback for some reason, you can always check in to your account, talk to the team or track your delivery.
Are you inspired to get cooking with a Hello Fresh meal? Or maybe you've just had your box delivered, and you're looking for a new recipe? Try out the Hello Fresh Cherry Balsamic Chicken Recipe.
---