It's very important to buy things that help you decorate your home wisely and make it easier to live in. With help from TenHomeThings, you can figure out what products are a great investment, what you should buy and how is this going to help. There are always challenges when it comes to picking the right cookware, humidifiers, fans, satin sheets, knife sets,  juicers, and so on. The most important aspect is to figure out how you can do that wisely and ensure that it all works the way you expect.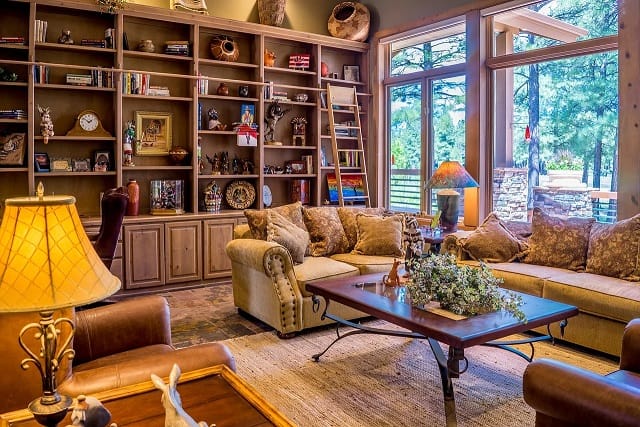 We cover a variety of categories such as kitchen, appliances, cookware, and home improvement. There are new, amazing categories added all the time. We are firm believers that you can always make things better and enhance your life. All you need to do is to assess the situation and really figure out how to manage everything accordingly and in a rewarding manner.
At TenHomeThings, we get to share the things that we believe will give you amazing value and quality. We know that many products have the potential to revolutionize the way you live your life. And we are here to showcase which ones are the best in their category.
When it comes to having a great home, nothing is impossible. You always need cool products and items. It all comes down to delivering the best value and quality and constantly pushing the boundaries to bring you something creative and different every time. Try out TenHomeThings right now and browse our content, you will have no problem finding the coolest home items to help take your home to that next level!
---